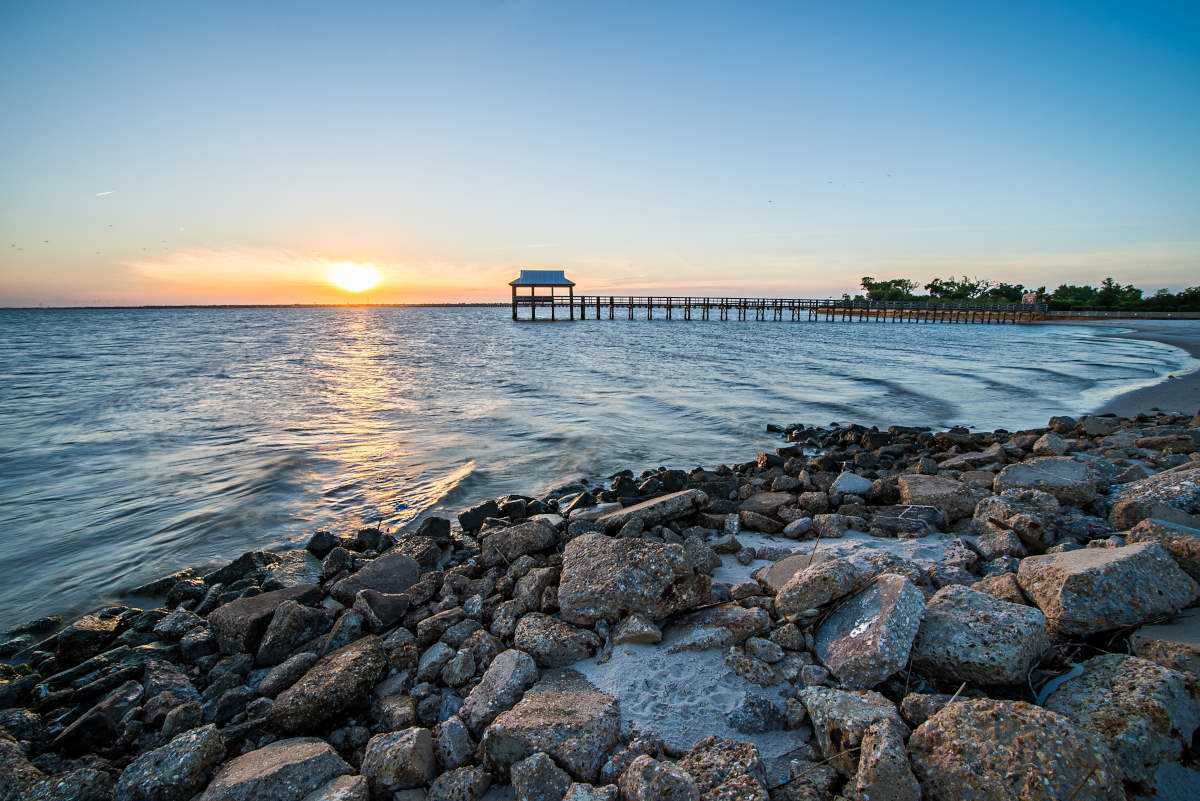 Live where other people vacation!
There's something addictive about Gulfport and its neighboring towns up and down U.S. 90 (aka Beach Boulevard). With barrier islands blocking the waves, the water is as flat as a giant mirror. Most of the beach here is manmade—miles and miles of it—stretching out like a wide, creamy ribbon between the water and the bustling beach highway. (You can catch a boat out to some of the barrier islands to experience the natural beaches of the Gulf Islands National Seashore.) And while you'll see the occasional palm tree, the live oak rules in these parts, and that gives Gulfport, with its pedestrian-friendly downtown and historic storefronts, an uber-Southern look. (SouthernLiving.com)
What you'll do - As an AMR Paramedic in South Mississippi you have the opportunity, at a moment's notice, to be the best part of someone's very bad day by providing unparalleled emergency medical services. With this in mind, we're not just looking to hire the first individual that walks through the door. The ideal teammate will be compassionate, committed, mission focused, understanding, patient, highly skilled and very customer focused.
The skills and experience required -
• High school diploma or equivalent (GED). Some advanced education preferred.
• Current state Paramedic License.
• Possess a valid State Driver's License.
• Current BCLS, ACLS, PALS or PEPP, BTLS or PHTLS Provider Certification (where applicable or required by contract).
• Driving record in compliance with AMR Safety and Driving policy.
It's our goal to show our employees that we care as much for them as you do for the patients you're transporting. By offering competitive wages, attractive benefits package, paid time off, career development guidance and training we strive to hit our goal of having an engaged and passionate workforce.
If you feel you fit the above criteria, looking for something more than just a "job" and meet the qualifications listed below we want to set up a time to speak with you either via phone, skype or in-person.